María Zambrano
En este día, el logotipo de búsqueda de Google se ha cambiado a lo siguiente en varios países, incluido "España".
Filósofo español, pensador. Nació el 22 de abril de 1904 y falleció el 6 de febrero de 1991. Aprenderé filosofía bajo "José Ortega y Gassette" y "Javier · Subiri" en la Universidad de Madrid. Después de eso enseño en la Universidad de Madrid. Una guerra civil ocurrió en España en 1936. Debido a que el gobierno de lucha del pueblo implementó reformas basadas en ideales socialistas, temiendo la represión del pensamiento, el asilo. Actuando principalmente en Centroamérica, nunca volviendo a España hasta años posteriores.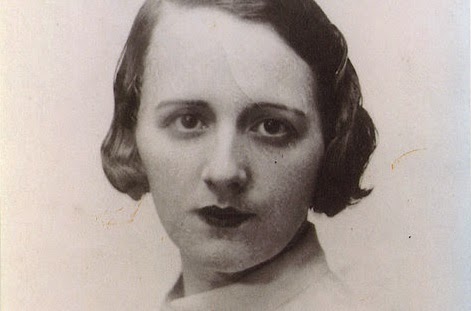 En esa vida, dejé muchas críticas y ensayos. Porque yo había estado lejos de España por mucho tiempo, en España ella apreció sus últimos años. En 1988 se convirtió en el primer ganador del "Premio Cervantes". En 2007, la estación de Málaga en España fue rebautizada como "María Zambrano: María Sambrano".
Es casi imposible destilar las ideologías en capas de Zambrano en pocas palabras. Ella centró su pensamiento en los temas de la persona, la palabra, el amor, el tiempo, la creatividad y la compasión en lo que se refiere a la condición humana. Exploró lo político, lo ético, lo vital, lo espiritual, lo místico, lo fenomenológico, lo antropológico, lo histórico, lo racional y lo poético. Zambrano es quizás la más famosa por su combinación de estas áreas como un medio para entender una nueva realidad: una noción que acuñó "razón poética". Esta teoría aplica la emoción humana y la creatividad a los modos racionales tradicionales y lógicos de pensamiento, con el fin de dar una Nueva voz de la verdad a la experiencia humana.
"Maria Zambrano" que lee la carta en el lado de la ventana está diseñado.

Google search site of each major country where logo is written

▼
 Spanish Google Site:
María Zambrano
The word searched for is
"Maria Samburano"
etc.