What is WannaCry Ransomware
The NHS has suffered a major cyber attack that has hit services in many parts of the country, leading to some

operations being cancelled and patients turned away from A&E.
The attack appears to have affected a number of organisations in several countries. Ransomware, which demands payment after launching a cyber attack, has become a rising trend among hackers.
A global cyberattack "
WannaCry Ransomware "
leveraging hacking tools widely believed by researchers to have been developed by the U.S. National Security Agency hit international shipper FedEx, disrupted Britain's health system and infected computers in nearly 100 countries on Friday.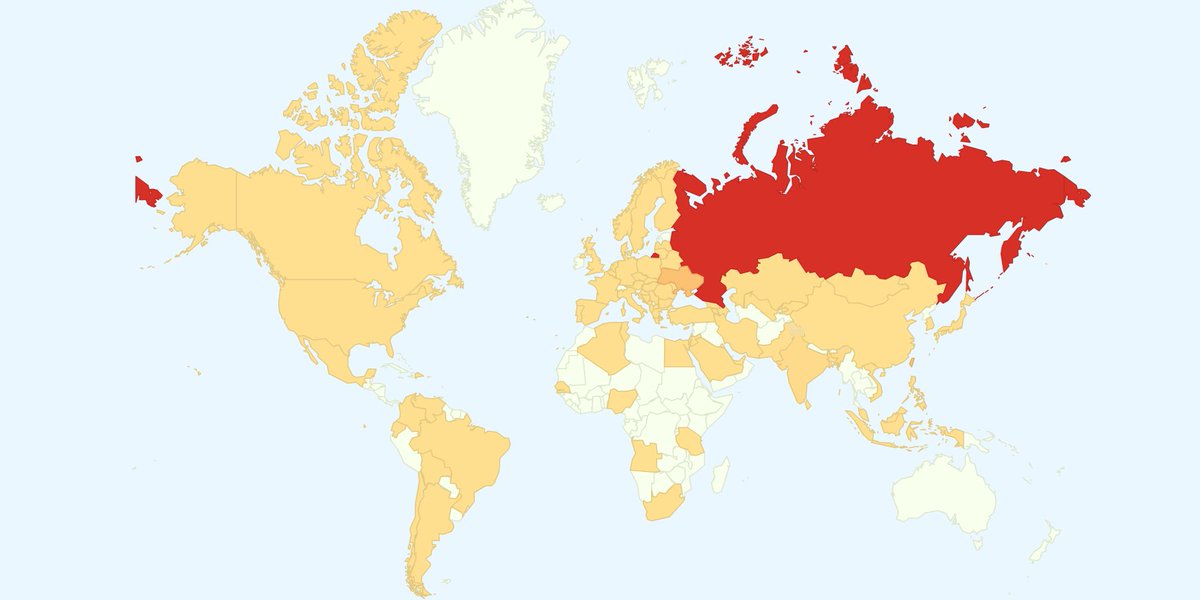 Russian cyber security software maker Kaspersky Lab said its researchers had observed more than 45,000 attacks in 74 countries as of early Friday. Later in the day, security software maker Avast put the tally at 57,000 infections in 99 countries. Russia, Ukraine and Taiwan were the top targets, Avast said.
Among the organisations affected are Britain's National Health Service, the Spanish telecommunications firm Telefónica, and the logistics firm FedEx.
The cyberattack has caused chaos across the United Kingdom. Hospitals have been closed and operations cancelled on short notice, and medical staffers have resorted to pen and paper to do work.
Both NHS and Telefónica confirmed the attacks. They said they had been hit by versions of the so-called WannaCry ransomware that demands at least $300.
How to Protect Yourself from

WannaCry Ransomware

First of all, if you haven't patched your Windows machines and servers against EternalBlue exploit (MS17-010), do it right now.





To safeguard against such ransomware infection, you should always be suspicious of uninvited documents sent an email and should never click on links inside those documents unless verifying the source.





To always have a tight grip on all your important files and documents, keep a good backup routine in place that makes their copies to an external storage device that is not always connected to your PC.
Moreover, make sure that you run an active anti-virus security suite of tools on your system, and most importantly, always browse the Internet safely againt
WannaCry Ransomware .