Día de la madre
Día de la Madre es diferente de la fecha a la fecha, dependiendo del país. El Día de la Madre en Bolivia es "27 de Mayo". Parece que hay un hábito de dar regalos de la misma manera que en Japón.
El 8 de mayo de 1927, "27 de mayo" se promulgó como "Día de la Madre". Entonces, ¿por qué "27 de mayo"? ¿Lo es? ¿Cuál es el origen? ¿Lo es? Quiero decir ,,,
Se remonta a la historia hasta el "27 de mayo de 1812". La mayor parte de la "América del Sur" en ese momento se ha convertido en una colonia española, y la guerra de independencia está en el medio. "Bolivia" no existe todavía. Fue "6 de agosto de 1825" que Bolivia se independizó de España.
24 de mayo de 1812 En "Cochabamba" (la actual tercera ciudad de Bolivia) hubo una batalla para impedir el avance de las tropas españolas que trataban de controlar el movimiento independentista. Desafortunadamente el lado del movimiento de la independencia perderá en esa batalla.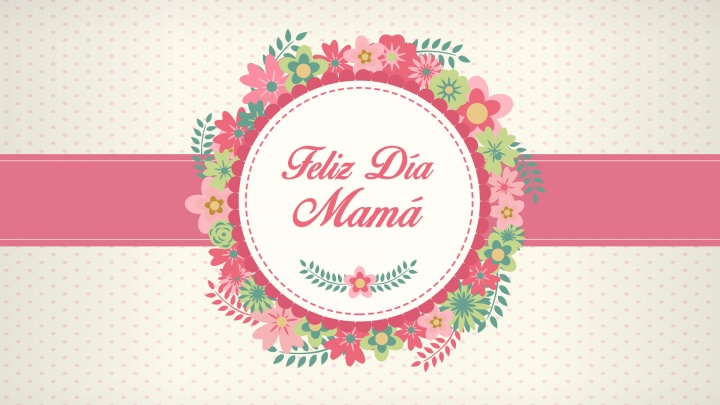 Era el chico de cada familia que estaba participando como soldado en la batalla. Al perder, "Cochabamba" estará al borde del colapso. Aquí, las mujeres y los ancianos que quedan toman un arma diciendo: "No desperdicies la batalla de los hombres" y "Protege a los niños que quedan atrás", para que la "Colina de San Sebastián" sea la última fortaleza para desafiar al ejército español.
Este día fue "27 de mayo". Participaron en la batalla las mujeres restantes y el anciano. También no hay un arma decente, se dice que luchó recogiendo piedras y palos. Por supuesto, no hay otra opción que apaciguarse en unas dos horas. Parece que fue asesinado con una aplastante derrota.
Con el fin de honrar a las mujeres que lucharon con valentía, el día en que se celebró la batalla "27 de mayo" se dice que es "Día de la Madre". Agradezco a mi madre y tener compasión y tener un sentido de tolerancia a los huérfanos sin padres.
Las mujeres que participaron en la batalla también son conocidas como "Heroínas de la Coronilla". Por traducción literal, "heroína de la colonia" La colina de San Sebastián también se llamaba "La Colonya" y fue nombrada desde allí.
The country where the "Google" logo was changed on this day is as follows.
Bolivia's Google Site:
Día
de la madre
The word searched by clicking on the displayed Google logo is
"Mother's Day"
.